Dynamic IoT Ecosystems
WeavingThings is an IoT Integration & Operations platform that enables the creation of IoT services with a deployed ecosystem of many different IoT devices and sensors. IoT projects require solutions that are architecturally flexible, that are low maintenance, are designed for scalability and that their ecosystem of supported devices can be changed dynamically. WeavingThings core technology is built from the foundation to give the best service in all aspects.
Control
Control any edge device from anywhere, prevent vendor lock-in and secure your connection across all networks
Monitor
Monitor your devices & systems for efficient real-time event handling, that maintains data privacy and efficiently contain outbound traffic
Automate
Automate your service by creating business-logics with simple dynamic interactions between multiple devices and systems.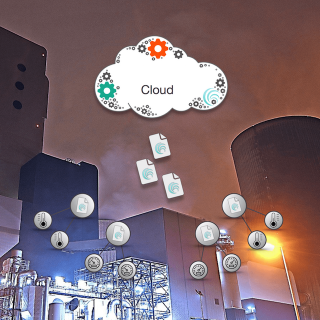 Dynamic Integration
IoT projects require a considerable degree of flexibility and scalability, allowing the evolution of the system throughout its life cycle. The system's integrator might want to replace existing devices with devices of a different brand. Sometimes new low level communication protocols are required and in other situations a completely new device integration is required. WeavingThings is built from the foundation with a dynamic approach in mind, allowing the seamless dynamic integration of old and new demands with no involvement of the system integrator or service provider.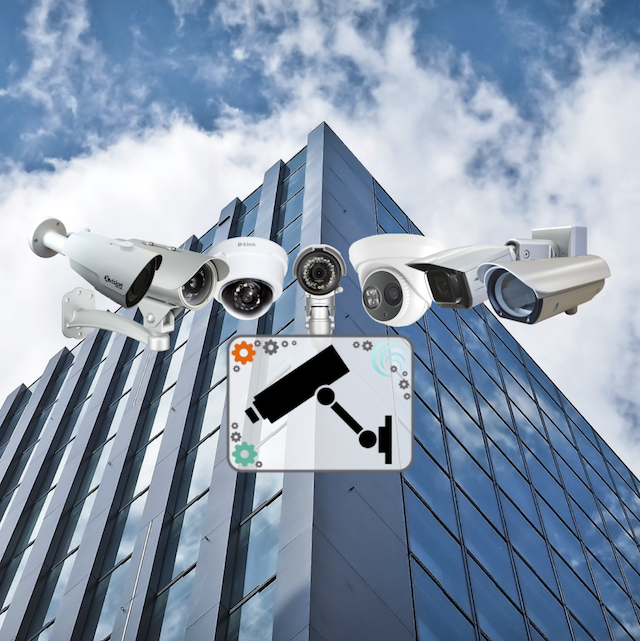 Weaving Translation Language
Weaving Translation Language engine allows system-integrators and service operators to deal with the different connected devices in a unified abstract service data model. This unique approach allows the code-less instant integration of edge devices and systems and hides the low-level device communication details from the service operator.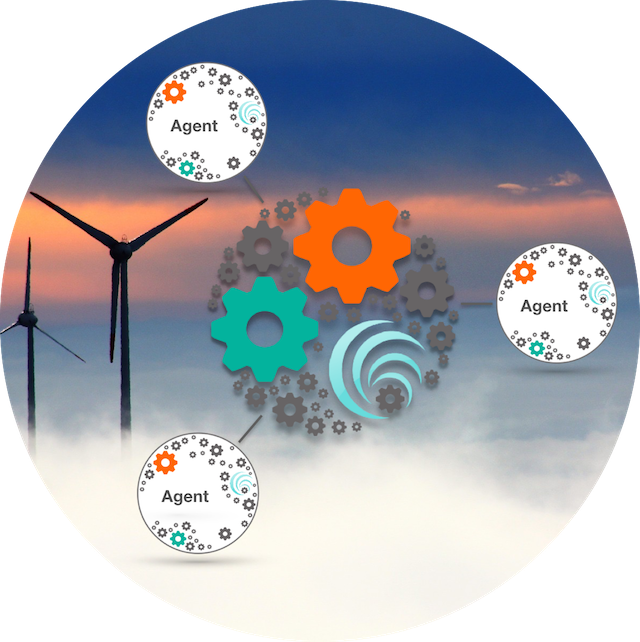 Distributed Connectivity
WeavingThings easily enables the creation of an IoT network that is composed of many edge networks. Connected Devices across different local networks can interact with each other in an event-driven fashion as if these devices are located side by side. Expanding this private-wide network is as simple as running Weaving Agent on a machine in the newly added edge network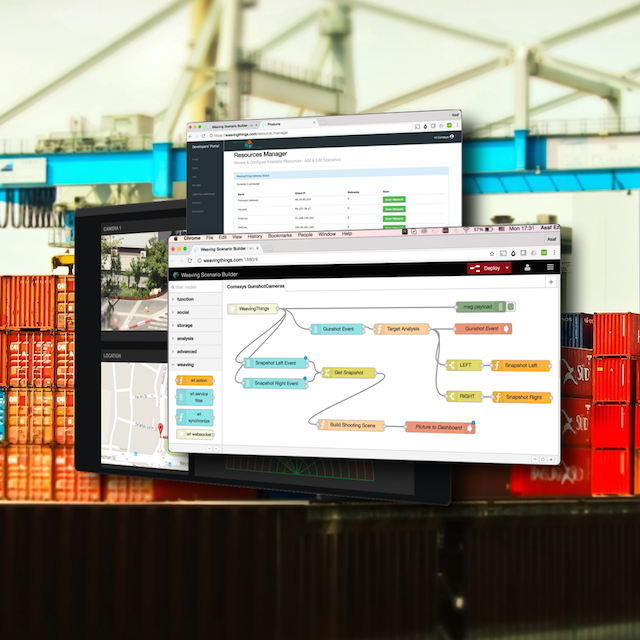 Business Logic
WeavingThings framework makes interconnectivity between devices and device management simple and straight forward. By hiding the low level device details and exposing a unified service data model, a complete business logic solution can be achieved easily. In fact, WeavingThings provides a collection of business logic and management tools that gives the ability to define business rules between devices and display them graphically in an integrated dashboard. Moreover, WeavingThings framework is designed in a way that allows a very simple integration with existing business logic and management systems.
WeavingThings Blog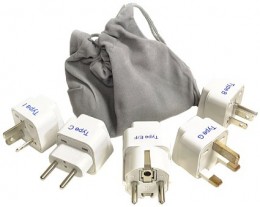 Although everybody agrees that the 'internet of things' is going to change our digital lives, it is still unclear when and how this will happen. Multiple connected devices are showing up almost on a daily basis, but none of them really addresses a 'killer use case' that makes you wonder "how could I have[…]
Previous
Next