Dynamic IoT Ecosystems
WeavingThings is an IoT connectivity framework that enables the creation of IoT services with a deployed ecosystem of many different IoT devices and sensors. IoT projects require solutions that are architecturally flexible, that are low maintenance, are designed for scalability and that their ecosystem of supported devices can be changed dynamically. WeavingThings core technology is built from the foundation to give the best service in all aspects.
Connectivity
WeavingThings solutions enable communication and connectivity with any device, protocol and API
Zero maintenance
Your supported collection of IoT devices is being dynamically updated with newly released devices. No maintenance required!
Virtual Test LAB
No need to connect to physical devices. Test your app against the relevant WeaverThing Service

Cross-platform
SDKs can be embedded in any platform such as android, IOS Linux or windows and can be used over mobile, Raspberry Pi or PC
How it works
Four simple steps
Demo Video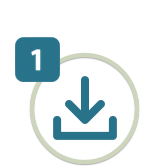 Download SDK
Anroid, iOS, Web, Raspberry Pi
Our SDK beta release is available. Join our beta program to get the API Key and start using it for free.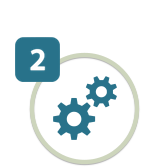 Choose IoT Service
smart light, ip camera, irrigation …
Implement a service using our generic IoT services.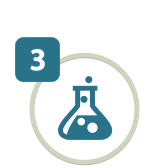 Weaver Test Lab
Lifx, Phillips Hue, Flux, GreenIQ, Rachio, FosCam, iControl
and many more
Set your own virtual test lab with Weaver Test-Lab. Weaver Test-Lab lets you test your service on a wide selection of devices as if they were located in front of you.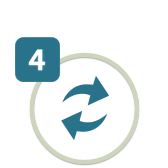 Future device support
Who knows what the future holds
Get notified when a new device is added to your supported service and dynamically add it to your released app/service.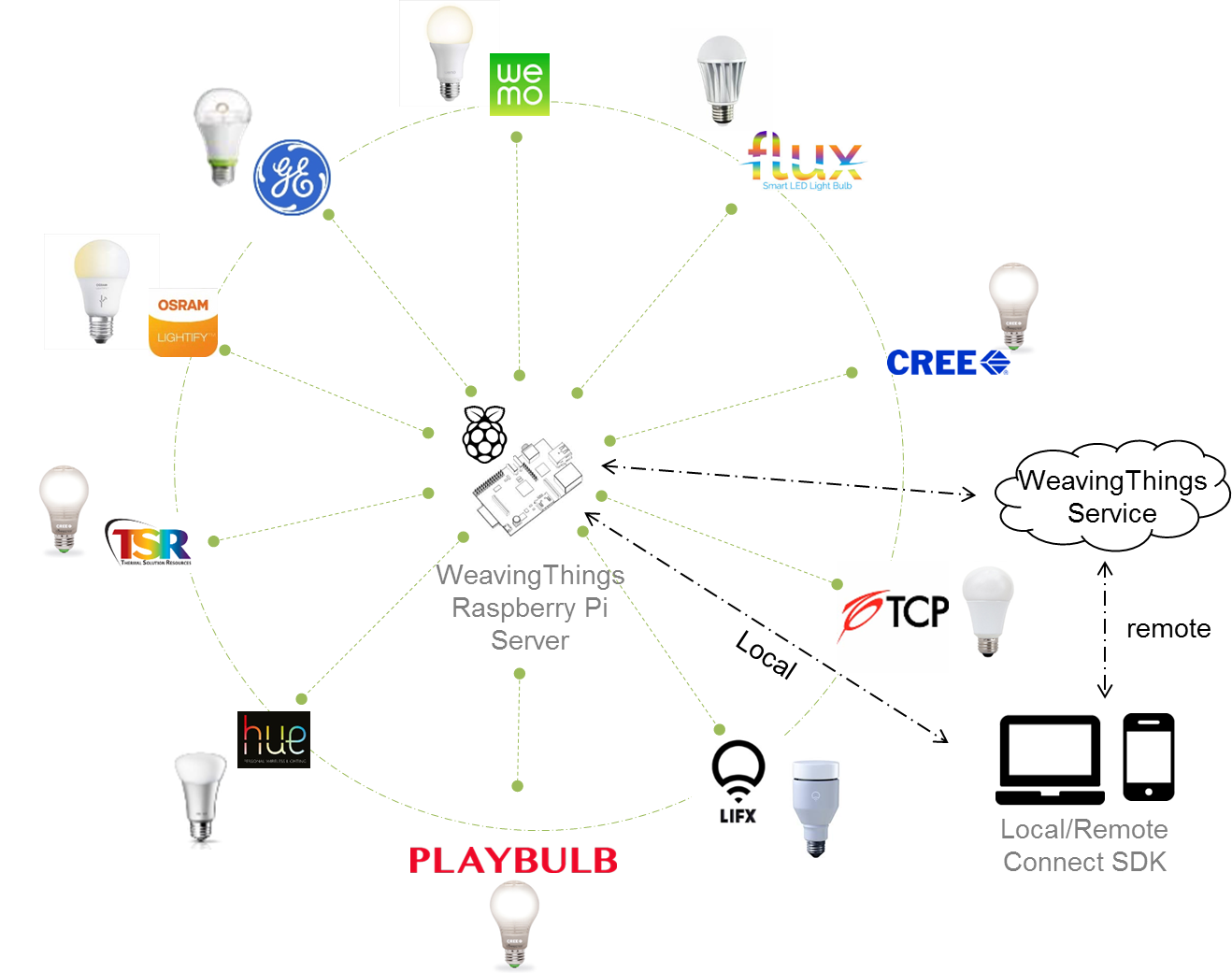 Join Our Growing Developers Community
The Weaver Blog

We'd like to welcome and introduce you to the Weaver IoT Service blog. It is great to finally launch our Weaver IoT Framework website and blog. As our main page states, Weaver focuses on the Services of Things, rather than the things themselves. If you are an IoT application developer, IoT platform user or an IoT service[…]
Previous
Next